Animales del Bosque, Selva, Jungla
Ruth Morehead Demonio de Tasmania
demonio de Tasmania
un marsupial corpulento con una gran cabeza, mandíbulas poderosas, y de piel, principalmente negro, que sólo se encuentra en Tasmania. Es de movimiento lento y agresivo, alimentándose principalmente de carroña.
Por ejemplo, los canguros rojos de hoy y los demonios de Tasmania son mucho más pequeños que sus homólogos fósiles.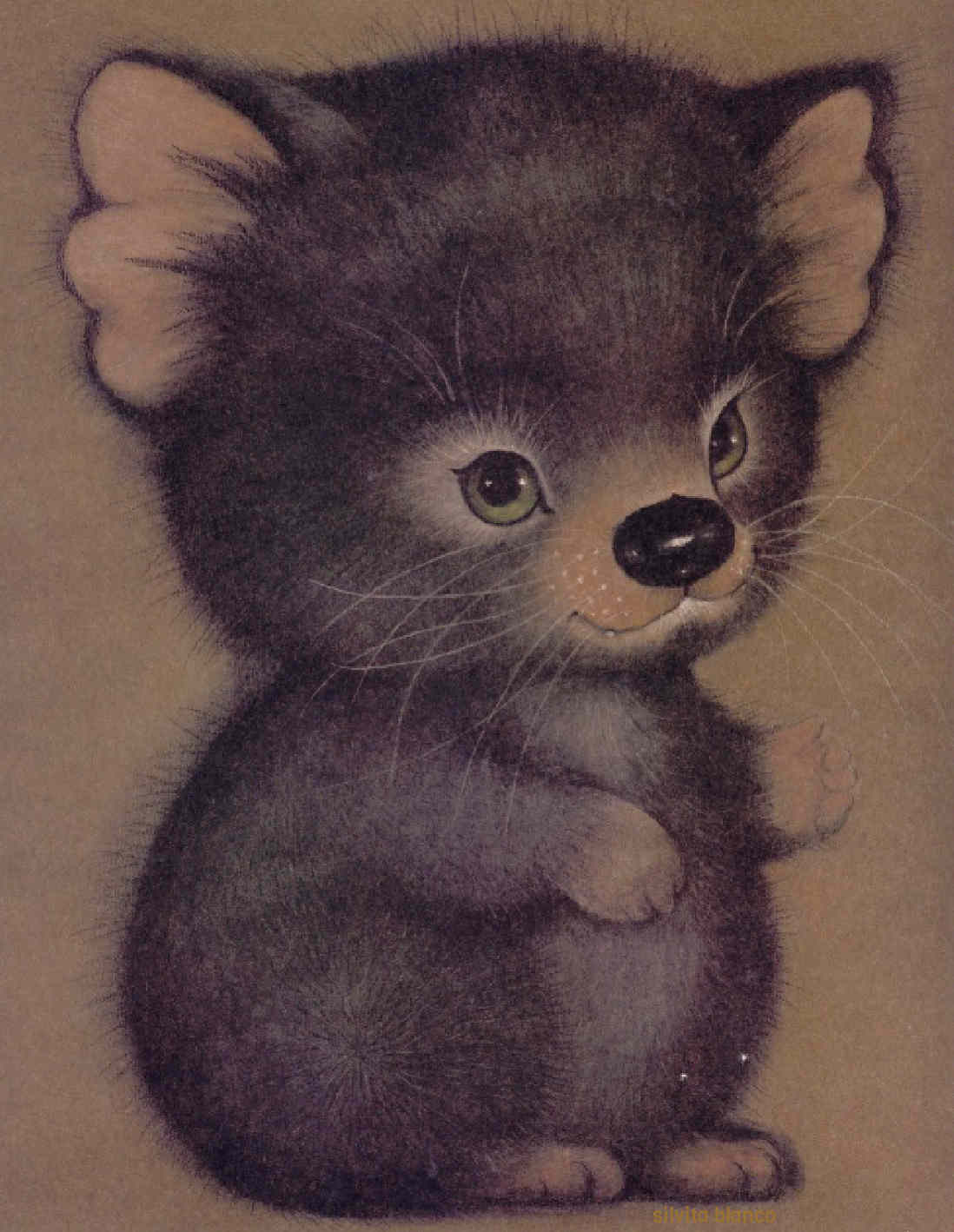 The images, poems and songs on this site are copyrighted by the respective artist and are placed here for evaluation and entertainment purposes only. No profits are made on this site from their use. Please support these artists and purchase their music and their creations.